Welcome to Argentine Tango.com.au
---

Welcome to argentine tango.com.au.

Argentine Tango orginated as it's name suggests, in Argentina.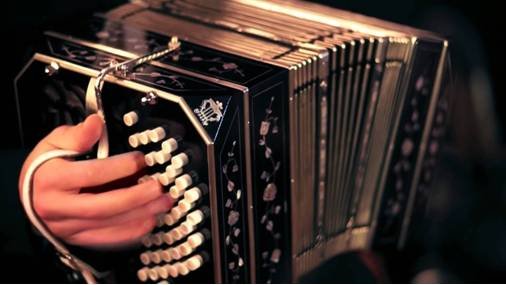 It is a beautiful form of dance whose popularity has spread across the globe, with milongas and practicas from Norway to New Zealand.

Argentine Tango

is a walking dance, seems simple when you read it like that, but it can take a lifetime to perfect the walk.
Over and over we learn how to walk again and again. Be careful though, it's addictive, you too may get swept up and then start travelling, in order to dance Tango...


---
Networking. You are invited to list your Tango business with us, either with your own page on this site, or on our links page click here to network with us.
We hope to see you on the dance floor one day...
Kareen and Kevin Fellows - contact us here.


---
If pupils walk at the beginning of a class, they get bored and want to learn steps and more steps to show off at the dance hall. They don't realise they are lucky when they meet a teacher who says: No. Look. You must walk. First walk.
~ Miguel Zotto
---
Links to WHAT'S ON in Australia: CAN l NSW l NT l QLD l SA l TAS l VIC l WA l
---
Argentine Tango - we paint the music with our feet. ~ Carlos Gavito