Argentine Tango.com.au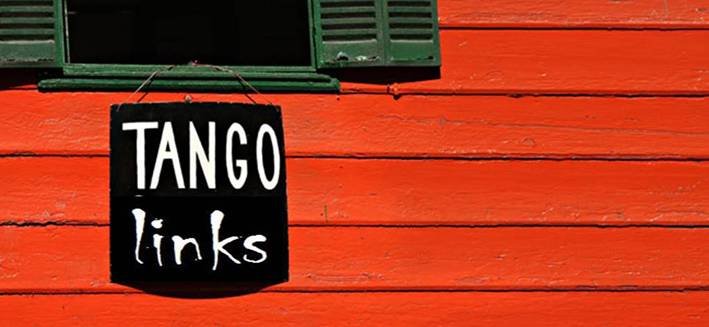 Links to Argentine Tango
On this page you will find links to Argentine Tango in Australia and Worldwide. Our aim is to network with and promote Argentine Tango businesses and dancers, so we can share this beautiful art form, and grow in our love of the dance together. To find out about being listed on this site please visit our contact page.
---
Links to Argentine Tango in Australia - click on the state for a quick link.
Canberra - NSW - NT - QLD - SA - TAS - VIC - WA
Links to Argentine Tango Worldwide - click on the country for a quick link. Argentina - Bali - Bulgaria - Canada - France - Greece - Ireland - Italy - New Zealand - Netherlands - Scotland - UK - USA
Argentine Tango Related - click on your interest for a quick link.
Art - Articles - Books - Clothes - Festivals - Music - Photography - Shoes - Argentine Tango Newspaper - Argentine Tango Cruises - Tango Dancer's House Sitting
---
Some of the links below are only phone numbers, as the teachers do not have a webpage. All other links will take you to websites or pages within this site.
If you would like a page on this site for your tango business, please contact me for details.
---
Argentine Tango - Australia